Webinar
Event Details
Date & Time
3 March 2021 16:00 - 17:30
Book Now

Claims in the construction industry are commonplace and frequently result in formal disputes proceedings. In collaboration with OCAJI, join HKA and CMS who will share their thoughts on how best to avoid disputes in the first place and, where disputes cannot be avoided, how to put yourself in the best position to succeed.
In this webinar, Benjamin Highfield of HKA and Sarah Grenfell and Terry de Souza of CMS will discuss:
The main causes of claims and disputes in the construction industry.
Practical examples that can assist you in managing dispute related risk, including programme management and good record-keeping.
Disputes avoidance across the project lifecycle.
This will be followed by a panel discussion with guest panellist, Kenichi Kunikane of Taisei Corporation.
Please note the webinar will be conducted in English.
SPEAKERS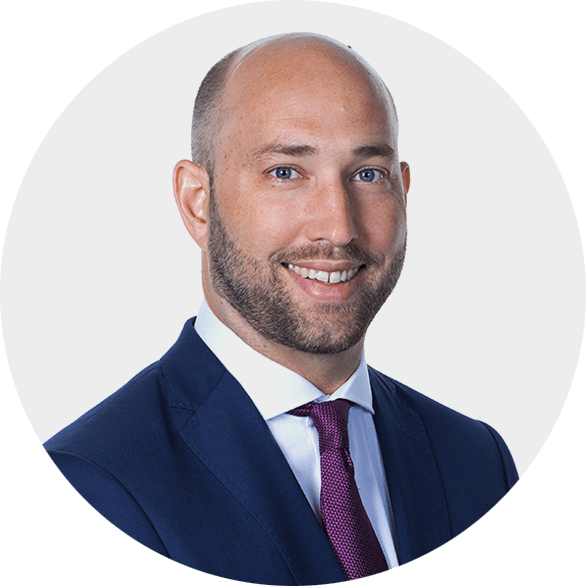 Benjamin Highfield
Partner and Head of Asia, HKA
Benjamin Highfield is the Head of Asia and a claims and disputes specialist at HKA. He has more than 15 years' major project experience in the construction industry, spanning buildings, transportation infrastructure, oil and gas, power and water markets. Additionally, he regularly advises clients on commercial and contractual matters, as well as claims management and dispute resolution.
Benjamin has led teams on multiple oil and gas, water and power projects and has negotiated high value settlements with major governmental organisations. With his extensive experience of many of the major standard forms of contract, he has been employed by government bodies and large private companies to advise on a range of broad and diverse matters.
Benjamin is an experienced delay and quantum analyst and has prepared multiple claims for extension of time, disruption, prolongation and acceleration. He has drafted detailed contractual arguments for disputed variations, termination, suspension and arbitration amongst others.
Sarah Grenfell
Partner, CMS Cameron McKenna Nabarro Olswang LLP
Sarah is a Partner at international law firm, CMS, with extensive experience handling technically complex, large scale disputes, with a particular focus on international arbitrations in the energy, infrastructure and construction sectors. Sarah has advised clients on projects around the world and is regularly engaged by clients in a project advisory role, to assist in avoiding disputes before they arise (and, where they cannot be avoided, putting her clients in the best possible position to succeed in formal dispute resolution).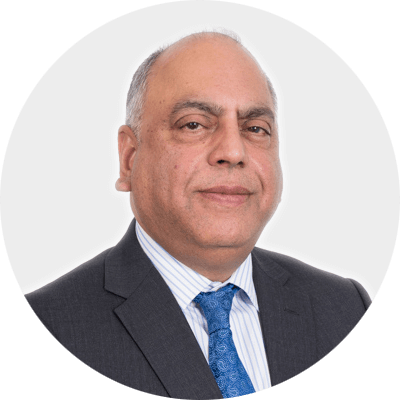 Terry de Souza
Consultant, CMS Cameron McKenna Nabarro Olswang LLP
Terry is a Consultant at the international law firm of CMS. He has wide experience in resolving complex engineering disputes in international arbitration with particular expertise in the oil, gas and petrochemical sector. His wider experience in the engineering sector extends to civil, mechanical, electrical and process engineering contracts across a number of sectors including transportation, water, power and energy. He has advised clients on projects in over 21 countries spanning Europe, the Middle East, North Africa, Asia and Australasia.
Kenichi Kunikane
Chief Manager, Taisei Corporation
Mr Kenichi Kunikane is Chief Manager of Contracts Section of International HQ of Taisei Corporation, which is one of the major Japanese construction and engineering company. He has been practicing in the legal section of Taisei for more than 20 years and has ample experiences dealing with claims and disputes in international construction projects including working as the contract manager at the site. He has been listed in ECFA (Engineering and Consulting Firms Association in Japan) List of Adjudicators since 2011.
Event Details
Date & Time
3 March 2021 16:00 - 17:30
Book Now