On Demand Webinar
Energy Transition and the race to net zero is upon us now. Governments have set a clear path forward with a determined end point to achieve the required energy mix to obtain net carbon free emissions targets by 2050. From a business perspective this is a golden opportunity, the demand is confirmed.
In this second of our energy mini-series, HKA and Clyde & Co discuss practical tips and lessons learnt in identifying and minimising contractual risk and disputes. The session covers:
A brief summary of growth and development areas in Energy Transition
Key causations of claims and disputes utilising HKA's CRUX causation data, including comparisons and key differentials between industry sub-sectors relating to Energy Transition
Avoiding the key causes of dispute in relevant sub-sectors such as offshore wind – with real life examples
Project managing for a smooth transition
Disputes in transition
Speakers
Charles Wilsoncroft– Partner, HKA
Charles is a Partner at HKA with over 20 years' experience in the construction industry. He is a chartered civil engineer who has gained broad experience working for a main contractor, a public-sector client organisation and now an international consultancy. During his career he has been involved in all manner of procurement, contract training, project management, contract management and contract administration including dispute resolution, expert witness provision and final account settlement. He has experience across a range of Energy (including traditional and renewable generation, transmission etc.), Oil and Gas, Marine and Infrastructure projects and regularly advises clients in respect of such.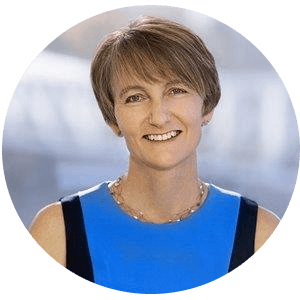 Mary Anne Roff– Partner, Clyde & Co
Mary Anne is a partner at Clyde & Co, specialising in construction and engineering disputes in the clean energy, power and infrastructure sectors. She has extensive experience of clean energy-related construction arbitration, as well as litigation, adjudication and all forms of alternative dispute resolution.
She acts for parties throughout the supply chain on projects/disputes in Europe, the Middle East and Asia Pacific, and has knowledge of all of the key standard forms including FIDIC, LOGIC and NEC.
Clients rate her pragmatism, proactivity and strategic approach to achieving their objectives.
She has advised across the spectrum of clean energy project issues: from issues during construction such as variations, design, delay and prolongation, liquidated damages, weather claims and interface issues through to warranty defects and life-cycle problems.
Mary Anne is included in the global Acritas Stars database as a stand-out lawyer. She won the construction law category at the European Women in Construction and Engineering awards and has been ranked for many years in legal directories as a "Leading Individual" who is "very pragmatic, proactive, clear, transparent in her advice – everything in-house counsel is looking for in a provider".
She is frequently asked to write and speak on topics related to clean energy and climate change. Recent examples include her articles in Renewable Energy World and Power Grid; and her one-to-one 'fireside chat' on clean energy with Kwasi Kwarteng, the UK Secretary of State for Business, Energy and Industrial Strategy.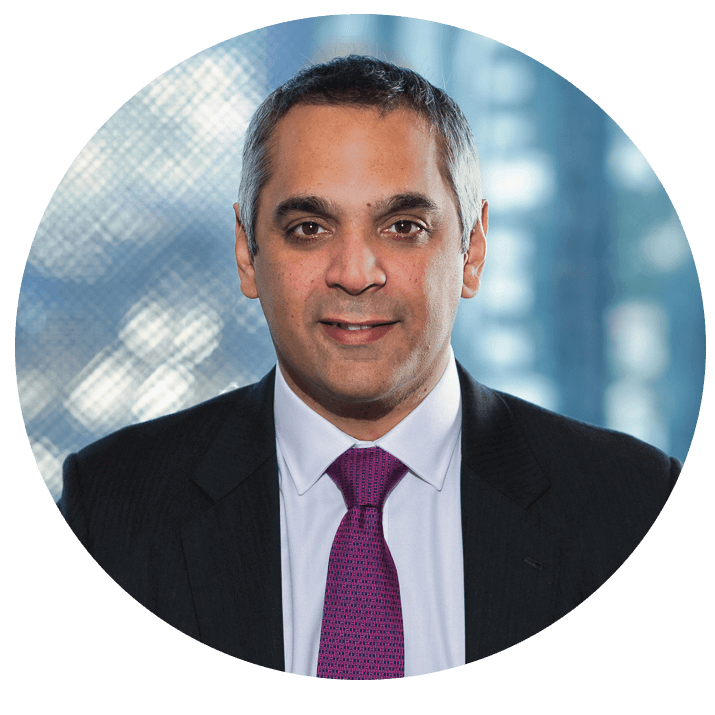 Philip Norman– Partner, Clyde & Co
Philip is a partner in the London and Dubai offices, who has specialised in dispute resolution for over 25 years. He focuses on complex, high-value project support and disputes on major energy and infrastructure projects being developed around the world; and to date he has undertaken work involving over 30 different countries for governments, sponsors, main contractors, engineers and designers.
Philip becomes involved early in clients' developments and approaches the issues that arise commercially, devising strategies to avoid or resolve disputes. He has demonstrated strong skills in planning, implementing and managing the process to deliver those strategies; specially on the most difficult and commercially sensitive cases.
Philip is a Fellow of the Chartered Institute of Arbitrators and often takes appointments as an arbitrator.
Philip has been ranked tier 1 in Chambers and Partners, is recommended by the Legal 500 and is identified as a leading expert by Who's Who Legal. Some of his citations include:
Sources respect his "extensive experience with the international construction industry and top-notch preparation and analysis".
Philip Norman has "substantial legal experience and technical expertise, coupled with an eye for detail".
Philip Norman is described by clients as "a very confident litigator" Other sources say that "he is excellent and possesses good commercial awareness".