Webinar
Event Details
Date & Time
18 March 2021 13:00 - 14:00 GMT
Book Now
HKA and Freshfields Bruckhaus Deringer in co-operation with The Academy of Experts.
The Covid-19 pandemic brought about a near overnight change to how litigation and arbitration have been conducted. The global shift to virtual hearings has been remarkable, both for how quickly and widely they have been embraced, and for how successful many have been. The past 12 months have, however, been a steep learning curve for all involved, particularly those conducting proceedings and giving expert evidence.
Freshfields Bruckhaus Deringer partner Jane Jenkins, counsel Tom Hutchison and global projects and hearings lead, Stephanie Mbonu will join HKA, partner Derek Nelson for an insightful panel discussion to share their experiences, lessons learned and views on future trends concerning the giving of expert evidence in a virtual environment.
Topics to be discussed by the panel include:
effective cross-examination and expert witness conferencing from behind a screen;
the challenges of giving expert evidence in virtual hearings;
how the set-up of hearings can aid success; and
future trends for remote evidence and virtual hearings.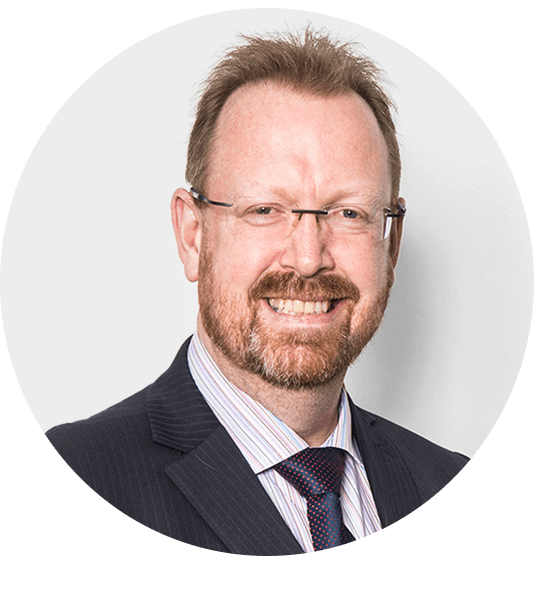 Derek Nelson – Partner, HKA
Derek is currently the Chairman of the Academy of Experts and is a chartered quantity surveyor and chartered engineering surveyor with over 40 years of construction and engineering experience. He has acted as expert on over 70 occasions in delay, disruption and quantum matters. Derek is both an accredited and certified expert witness and has acted as a delay and quantum expert witness in arbitration, conciliation, litigation and mediation and as an expert determiner. He has been cross-examined on over 10 occasions and has delivered concurrent evidence in disputes from Belize to Brunei and Scotland to Singapore. Alongside his work as an expert adviser for ongoing projects, Derek undertakes the role of 'project neutral', independently reviewing international projects in preventative, on-the-job dispute resolution.
"Derek Nelson is a "thorough" expert with the innate ability "to react quickly and master a lot of material within a short time". WWL Thought Leaders – Construction Experts 2020
Jane Jenkins – Partner, Freshfields Bruckhaus Deringer
Jane is the head of the engineering, construction and procurement group at Freshfields Bruckhaus Deringer LLP based in London. Jane's sector experience includes oil and gas, power, chemical processing, infrastructure and real estate and her clients include utilities, governments, major contractors and credit providers. Jane has acted as Counsel on ICC, LCIA, UNCITRAL, LMAA and ad hoc arbitrations as well as High Court litigation, mediation, adjudication and expert determination. She also advises on procurement, bid challenge and contract negotiation.
Jane read law at Lincoln College, Oxford (Exhibition), and Guildford College of law (First Class Honours). She qualified as a solicitor at Freshfields in 1988 and became a partner in 1996. She is author of International Construction Arbitration Law published by Kluwer and co-author of Partnering and Alliancing on Construction Projects published by Sweet and Maxwell. She was a member of the ICC Working Group on Construction Industry Arbitration and is a member of the UK ICC Commission on Arbitration and ADR. Jane is also a CEDR accredited mediator.
Jane is recognised as a leading practitioner in the Legal 500 International Arbitration Powerlist.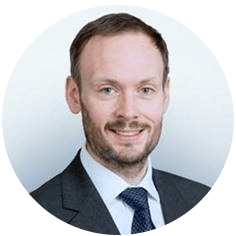 Tom Hutchison – Counsel, Freshfields Bruckhaus Deringer
Tom is Counsel in our Global Projects Disputes Practice, based in London. He acts for clients in all forms of dispute resolution, including international arbitration, litigation and ADR with a key focus on complex construction and engineering disputes in the infrastructure, power and oil and gas sectors, in addition to client's broader commercial interests, such as shareholder/ JV participation and project security. Tom also advises clients over the full lifecycle of projects from front end structuring, bids and bid challenges to mitigating risk during project execution and operation.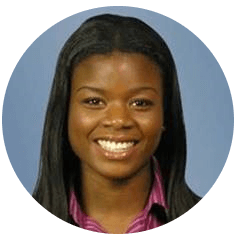 Stephanie Mbonu – Global Projects and Hearings Lead, Freshfields Bruckhaus Deringer
Stephanie is the Global Projects and Hearings Lead for our international arbitration team and is based in London. In her 10+ years at Freshfields, Stephanie has worked on international arbitration mandates at all stages of proceedings, and her hearing experience spans over 40 arbitration hearings all over the world, including several virtual hearings.
Event Details
Date & Time
18 March 2021 13:00 - 14:00 GMT
Book Now