Webinar
Event Details
Date & Time
16 June 2021 11:00 - 12:00 BST
Book Now
The NEC suite of contracts focuses on collaboration and co-operation as they empower users to deliver projects on time, on budget and to the highest standard. In reality however, there are numerous factors that can derail a project, from commercial pressures to inexperience and human error, meaning NEC disputes can and do occur.
HKA and HFW will discuss recent case law on good faith, common NEC contract pitfalls and causes of dispute, along with practical issues that often end up in dispute from a quantum and delay perspective. The webinar will conclude with a look at NEC dispute resolution provisions.
Speakers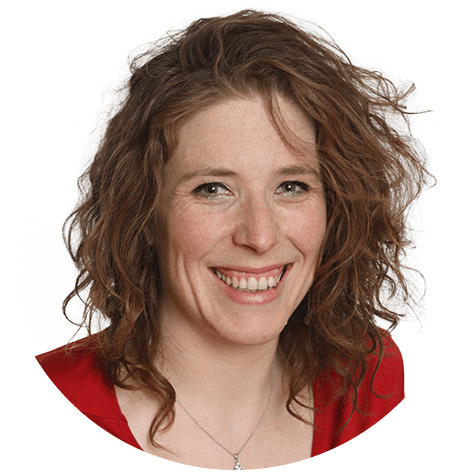 Katherine Doran, Senior Associate – HFW

Katherine is a senior associate in HFW's international construction team. She splits her time between Scotland and London. Katherine is accredited as a construction law specialist by the Law Society of Scotland.
Katherine has extensive experience in renewables, heavy engineering and infrastructure projects in the UK and overseas, with a particular focus on dispute avoidance and dispute resolution. She is involved in a range of matters, including offshore wind, hydro power, road building projects, bridges, energy from waste, process plant, commercial and residential projects. Katherine has experience in all aspects of dispute resolution, including arbitration, litigation, adjudication and mediation. She has a particular interest in in dispute avoidance and ADR.
Andrew Ross, Associate, HFW
Andrew has experience of advising contractors, employers, consultants and funders in a wide range of projects. His experience encompasses the full lifecycle of construction projects from advising on procurement structures and drafting and negotiating construction contracts, to live project advice and dispute resolution. Andrew has experience advising on adjudication, mediation, litigation and arbitration.
His experience includes advising contractors on claims for extensions of time and on disputes relating to disallowed costs. He has also successfully acted for clients on disputes relating to defects, termination and loss and expense.
Andrew has acted on matters spanning an array of sectors including water, rail, highways, renewables, nuclear new build and nuclear decommissioning.
Andrew is dual qualified in Scotland and in England & Wales
Andrew Drennan, Partner – HKA
Andrew is a chartered surveyor with over 20 years of construction industry experience. He has been appointed as quantum expert in the High Court (TCC), Court of Session, International Arbitration and domestic Adjudication proceedings.
Andrew also provides commercial and contract management support and dispute resolution for projects with values up to US$1.67 billion and disputed values in excess of US$140 million. He specialises in matters of procurement, cost management, valuation of defects, disruption, and post contract quantity surveying; particularly dealing with problematic variations and final accounts.
Event Details
Date & Time
16 June 2021 11:00 - 12:00 BST
Book Now