Webinar
Event Details
Date & Time
9 December 2020 16:00 - 17:30
Book Now
INTRODUCTION
HKA recently launched its CRUX Insight 2020, the product of investigations into the causes for claims and disputes of more than 1,100 projects across 88 countries. The report reveals the astonishing cost of damages arising out of engineering and construction projects in terms of both time and money, and unfortunately, these damages are not always fully compensated through delay and quantum claims.
HKA and OCAJI would like to invite you to join our webinar to hear from HKA commercial damages expert, Jonathan Humphrey who will discuss how you can be fully compensated by making claims for commercial damages alongside the more traditional time and cost claims, while HKA engineering expert, Bill Haggart will explore how technical experts can help you to save money in disputes.
Discussion points:
Key causes of claims and disputes in Asia Pacific
An overview of claims for commercial damages in engineering and construction contracts
Scenarios where full compensation can be sought by advancing claims for commercial damages
How technical experts can save you money in a dispute resolution process
Case studies illustrating the benefits of engaging technical experts
WHO SHOULD ATTEND
Contractors, Subcontractors, Developers, Owners, Lawyers
SPEAKERS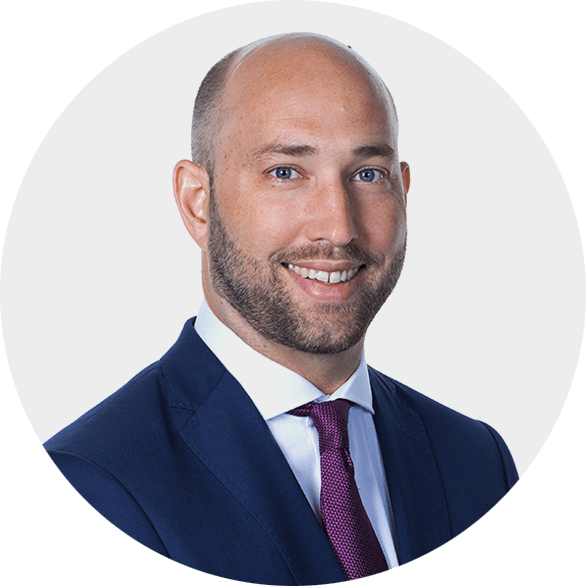 Benjamin Highfield
Partner and Head of Asia
Benjamin Highfield is the Head of Asia and a claims and disputes specialist at HKA. He has more than 15 years' major project experience in the construction industry, spanning buildings, transportation infrastructure, oil and gas, power and water markets. Additionally, he regularly advises clients on commercial and contractual matters, as well as claims management and dispute resolution.
Benjamin has led teams on multiple oil and gas, water and power projects and has negotiated high value settlements with major governmental organisations. With his extensive experience of many of the major standard forms of contract, he has been employed by government bodies and large private companies to advise on a range of broad and diverse matters.
Benjamin is an experienced delay and quantum analyst and has prepared multiple claims for extension of time, disruption, prolongation and acceleration. He has drafted detailed contractual arguments for disputed variations, termination, suspension and arbitration amongst others.
Jonathan Humphrey
Partner and Commercial Damages Expert
Jonathan Humphrey is a chartered accountant with over 20 years of experience in forensic accounting. He has acted as an expert witness in multiple forums, including international arbitration under the ICC, UNCITRAL, LCIA, SIAC, DIAC and HKIAC rules, court litigation and mediation. He has given oral evidence in commercial and investment treaty cases with disputed values of up to $600 million.
Jonathan began his career at one of the big four accounting firms where he worked in their forensic accounting group for eight years before working for expert services firms for 12 years. He has experience in Europe, Africa, the Middle East, Asia and Australasia, working in a myriad of sectors, including oil and gas, power and utilities, construction, financial services, IT and telecoms, media, natural resources, pharmaceutical and retail.
Jonathan's expert commissions cover a range of issues including the quantification of lost profits, business valuations and the assessment of damages relating to class actions, professional negligence, insurance claims, business interruption and post-acquisition disputes. His forensic accounting expertise includes fraud, forensic, intellectual property and regulatory investigations.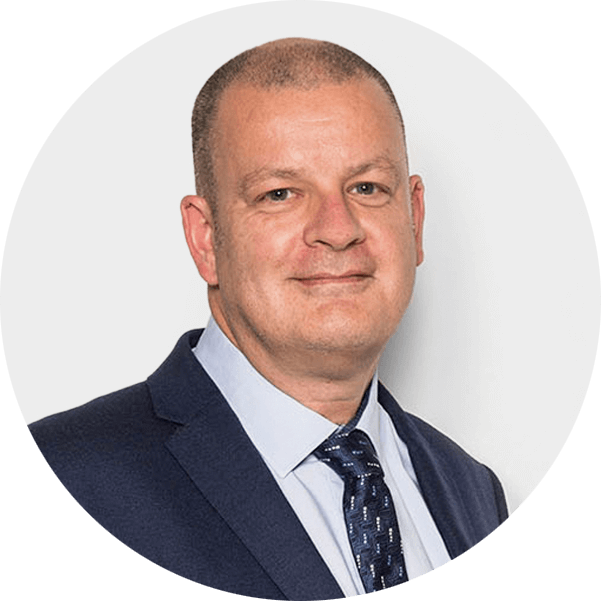 Bill Haggart
Director and Engineering Expert
Bill Haggart is a chartered engineer with 30 years of experience in the field of electrical building services engineering. He has acted as technical expert on five occasions.
Bill has acted as technical expert, assistant to the named expert and as part of multi-disciplinary expert teams for disputes across Asia, Australia, Europe and the Middle East. He has assisted in arbitrations, provided expert reports and participated in expert meetings for projects with values in excess of US$500 million and for disputed sums up to US$35million.
Bill has extensive experience in the design, specification, monitoring and inspection of electrical systems for buildings in commercial, retail, defence, leisure, health, aviation and education sectors. He has a thorough understanding of the interfaces and interdependences between the different disciplines and systems involved in the design and construction of buildings.
Bill has held senior positions in large, multi-disciplinary, international design and consulting engineering practices working on local, national and international projects; including successfully managing long-term frameworks for local authorities. He has worked with a variety of forms of contract and procurement routes ranging from PPP and PFI to NEC3, design and build, and prime contracting.
Bill is a member of the Institution of Engineering and Technology and an associate member of the Chartered Institute of Arbitrators.
Event Details
Date & Time
9 December 2020 16:00 - 17:30
Book Now