Webinar
Event Details
Date & Time
15 April 2021 17:00 - 18:00
Book Now

HKA in association with Nishith Desai Associates, invites you to join us for a stimulating discussion on top causes of claims and disputes in projects in the construction industry space and strategies to tackle them.
The session will touch upon the latest trends in resolving disputes and claim settlement worldwide, with a special focus on South Asia. The discussion will be based on HKA's CRUX Insight 2020 report, which analyses the patterns of claims and disputes emerging in construction industry globally.
This webinar is also supported by Royal Institution of Chartered Surveyors and Society of Construction Law.
The webinar will focus on important aspects such as:
Top causes of claims and disputes globally and South Asia
Design Issues / Changes in scope / contractual interpretation issues
Opportunistic Claims in times of COVID-19
Global trends in resolution of disputes and claim settlement
Effective strategies to mitigate the risks of disputes
Effective strategies to handle contentious situations
SPEAKERS
Benjamin Highfield
Partner and Head of Asia, HKA
Bhaskar Chandran
Group President, Legal, GMR Group
Martin Burns
Head of Alternative Dispute Resolution Research and Development, RICS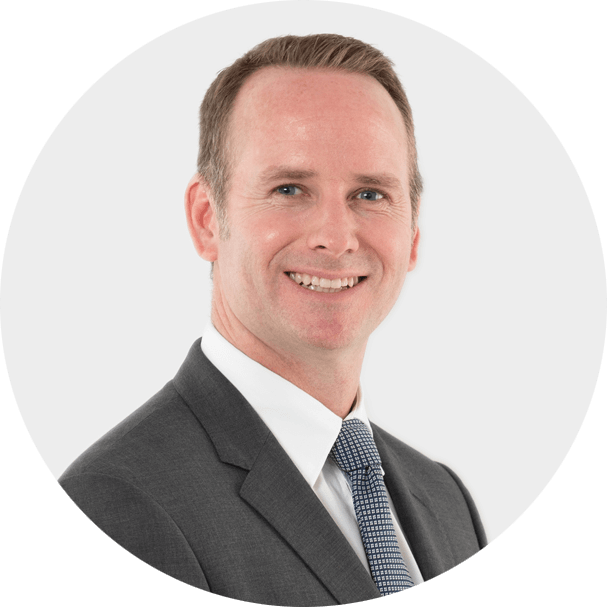 Hamish Egan
Associate Director, HKA
Ashish Kabra
Head (Singapore), International Dispute Resolution & Investigations Practice, Nishith Desai Associates
Mohammad Kamran
Leader, International Litigation &Dispute Resolution Practice, Nishith Desai Associates
Event Details
Date & Time
15 April 2021 17:00 - 18:00
Book Now